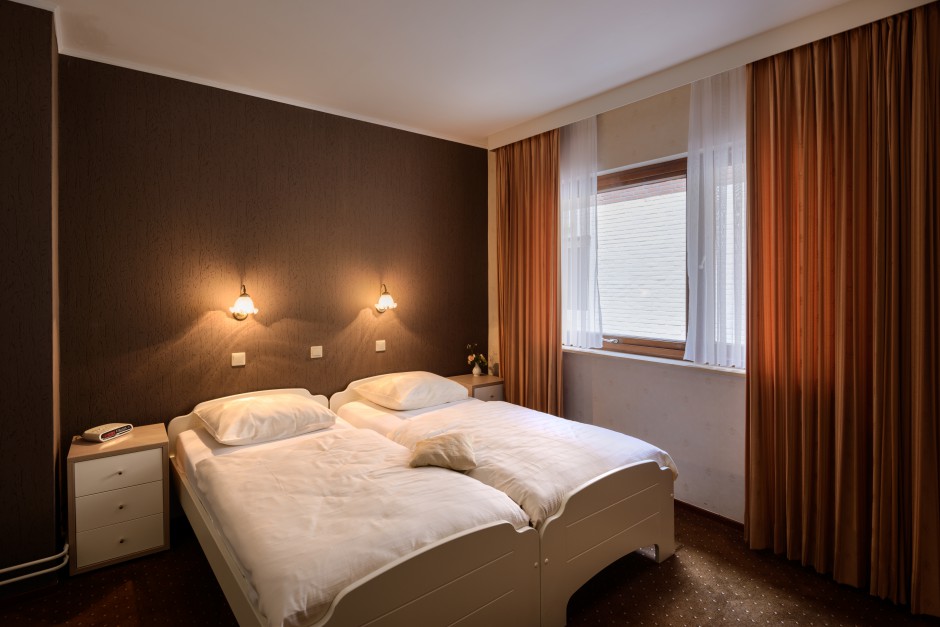 Simple room, fully equipped, with a view on our colorful patio.
Starting at € 66 p.n.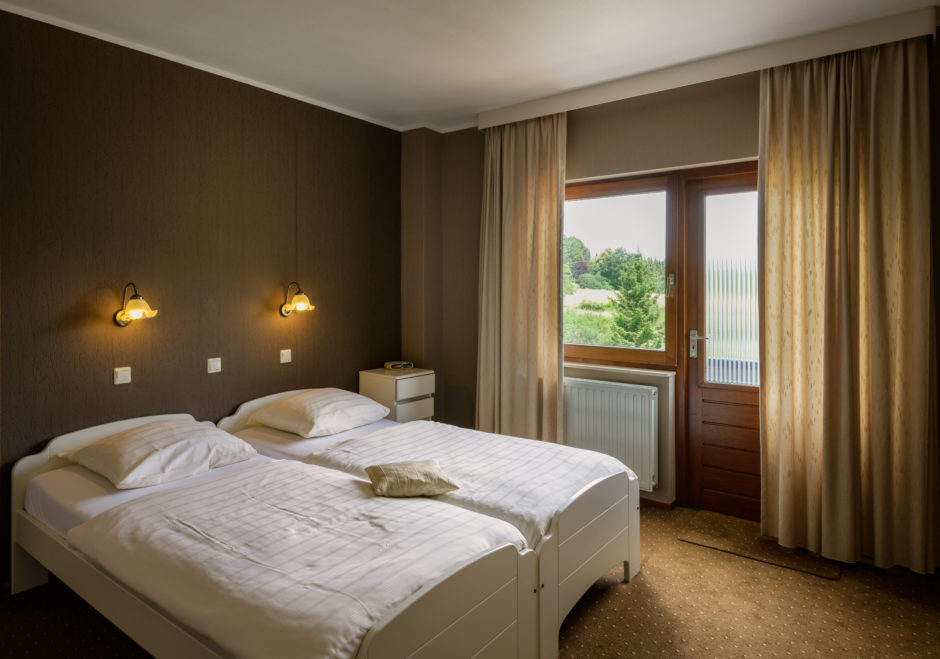 Spacious room with a unique view on the Limburg hills.
From € 81 p.n.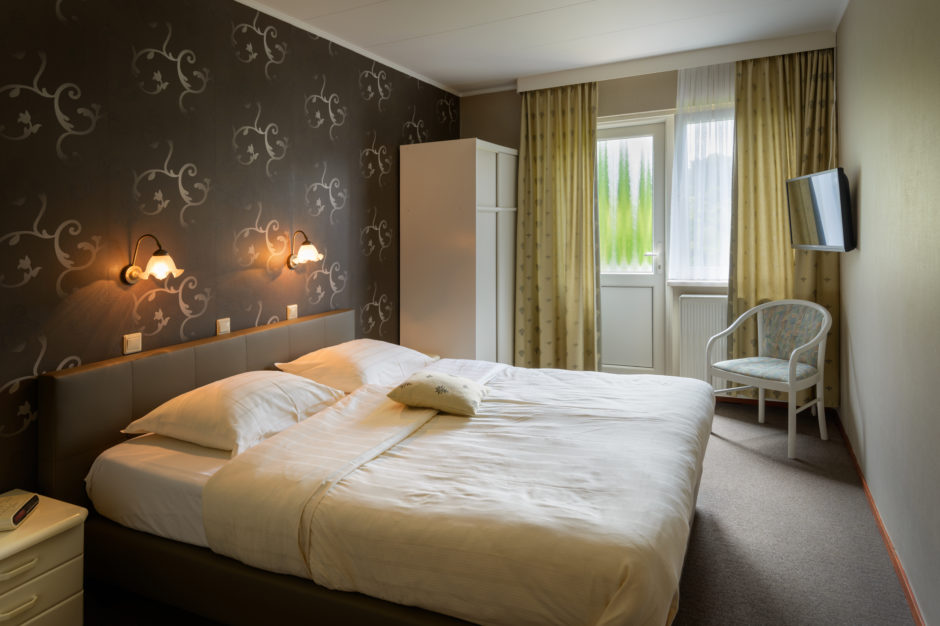 Comfort Room with a balcony
Wake up to and enjoy the surroundings on the balcony. It doesn't get any better!
From € 104 p.n.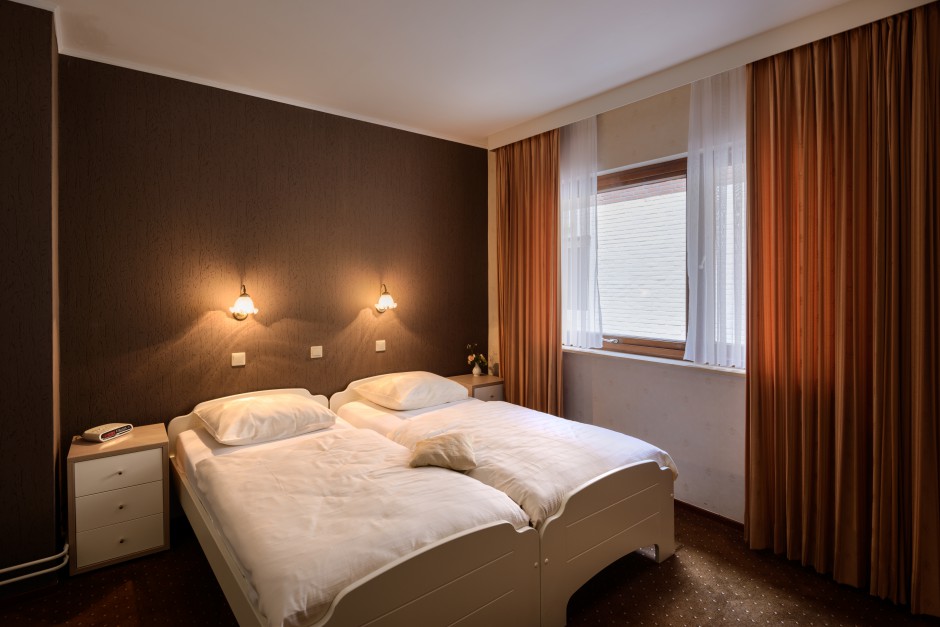 On the road with the family? Enjoy the beautiful hilly countryside during the day and then relax in this spacious room. Max 4 persons.
From € 66 p.n.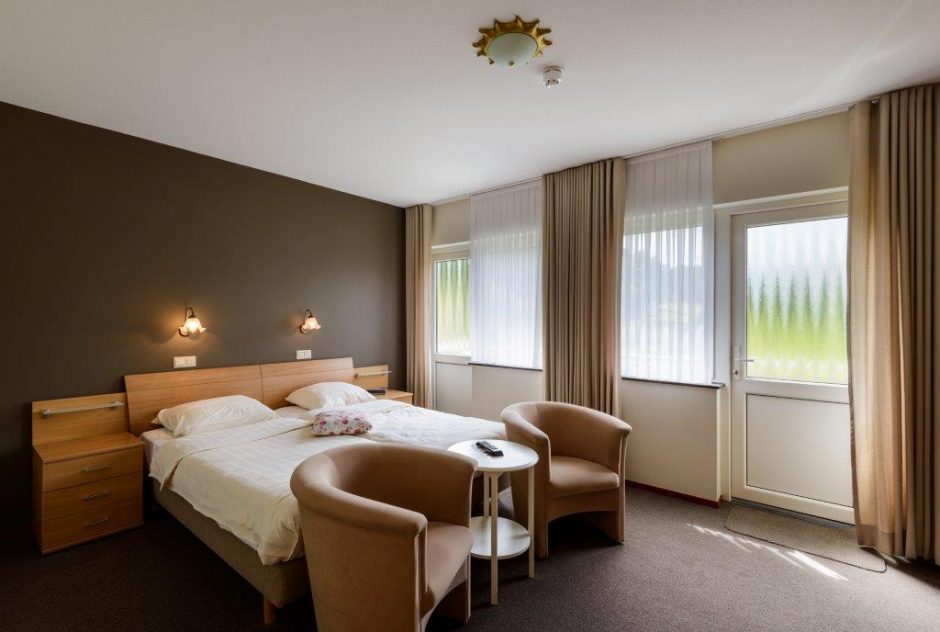 Enjoy a hot bath and relax on the balcony of this suite.
From € 131 p.n.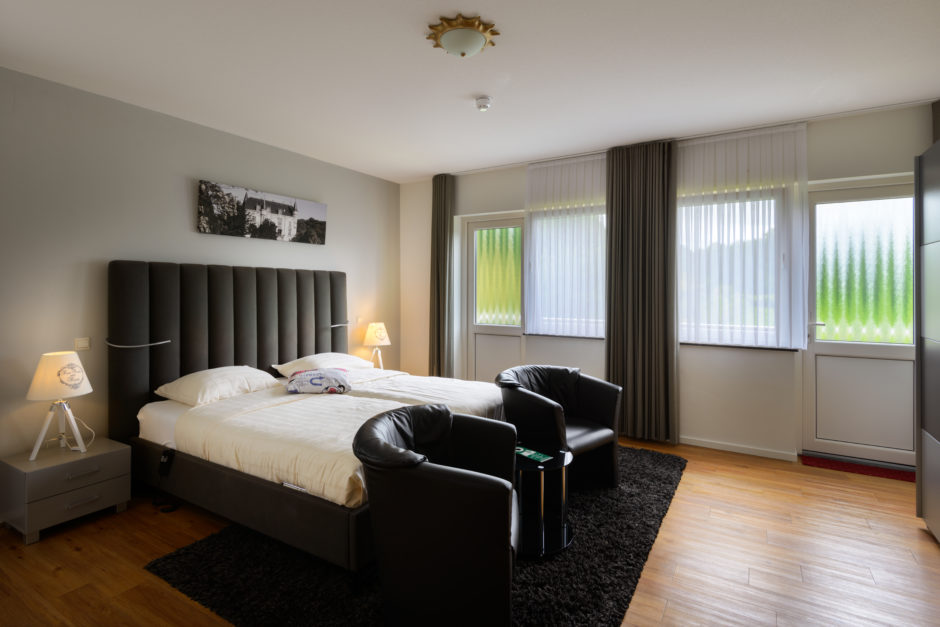 Discover Schin op Geul while staying in this luxury suite with very spacious bathroom and walk-in shower.
From € 122 p.n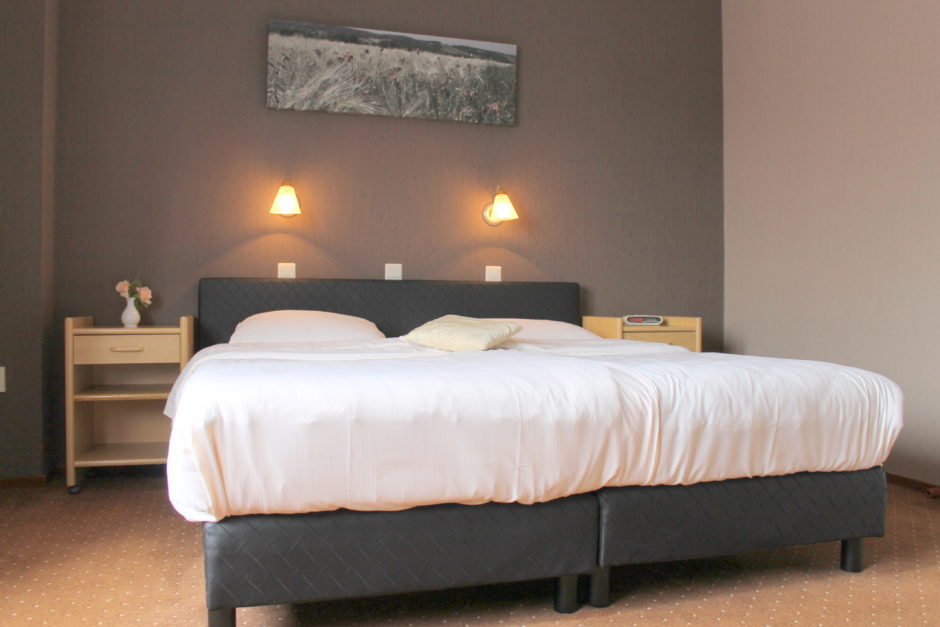 Are you traveling alone? With our single room, Hotel Bemelmans offers you a quiet place to stay the night, with or without a balcony.
From € 43 p.n.